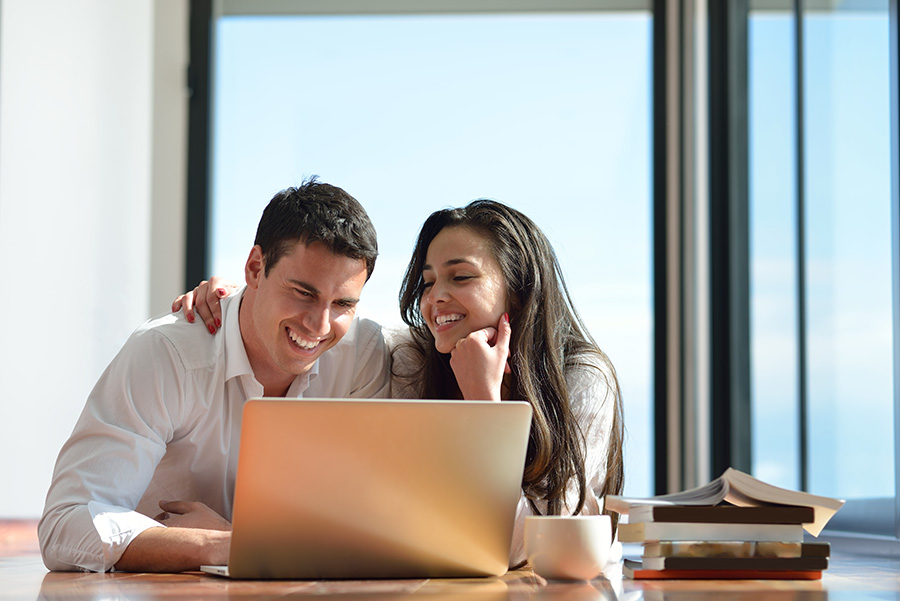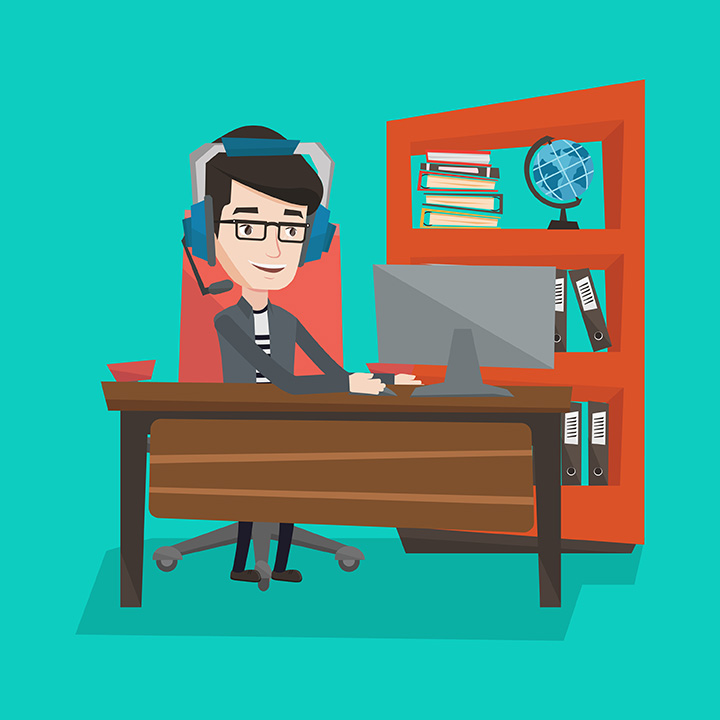 Evaluaciones Para la Inmigración por Video Seguro
Parejas Felices Comunidades Saludables ahora está ofreciendo evaluaciones de parejas o de la familia para la inmigración en el español por medio de video seguro. La evaluación consiste en una sesión conjunta de 90 minutos y dos sesiones individuales de 45 minutos cada uno. También, se les da una batería de cuestionarios sobre la relación en el español para cumplir. Luego de analizar los cuestionarios y las entrevistas, se les entrega un informe escrito para su proceso de inmigración.
El costo total de la evaluación y la documentación es sólo $750.
¿Por qué escoger a Parejas Felices Comunidades Saludables para su evaluación de dificultades para la inmigración? Soy Terapeuta de Matrimonio y Familia con Licencia en el estado de la Florida. Además, soy Terapeuta Certificado del Método Gottman, un método de terapia de pareja basado en la investigación y la ciencia. Además, soy bilingüe en el inglés y el español. El inglés es mi primer idioma, pero viví y trabajé 10 años en el Perú y trabajé dos años con inmigrantes español-hablantes en Illinois.
Para más información o para programar su evaluación, llámame por 904.289.2954 o usa el formulario de contacto para escribirme.
Research shows that telehealth is an effective form of therapy.
Contact us for more information or to schedule your secure video appointment.
call me at 904-289-2954, or text me at 904-289-4605.
© 2020 Michael Brown, MSC, LMFT, dba Happy Couples Healthy Communities